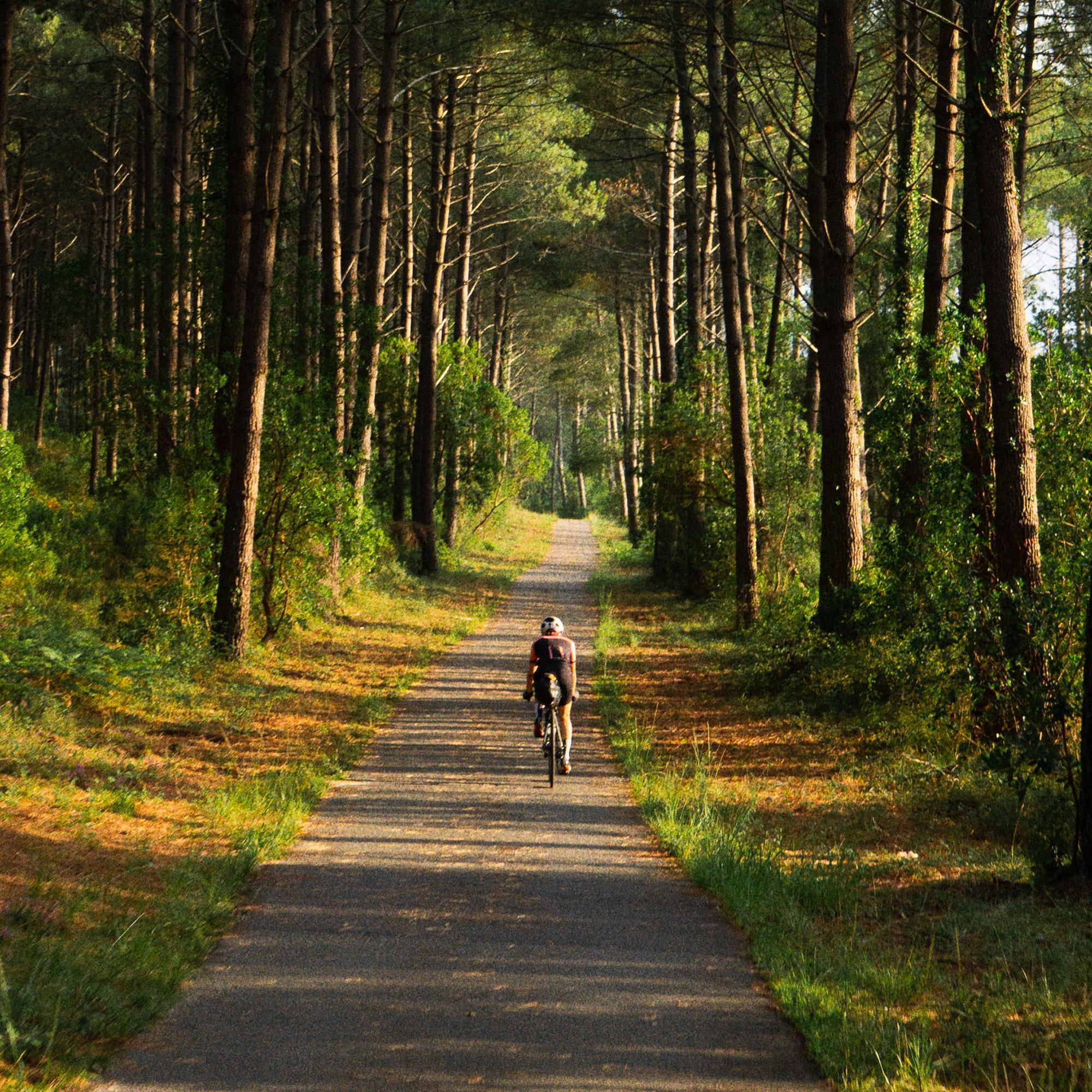 Book a Test Ride
It's hard to articulate the unique titanium bike road 'feel' in words alone. Therefore we actively encourage customers to test ride one of bikes if they can, to experience the smooth, responsive ride first hand. We have a fleet of demo bikes primed and ready to ride on one of our GPS guided test routes that will take you through the tranquil back roads of Sussex while keeping the beautiful South Downs in your peripheral vision.
Our spring/summer demo fleet will be our biggest ever comprising of the following bikes;
Escape Adventure | 50cm/54cm/56cm/60cm
Edge Gravel | 56cm
Etape All-Road | *52cm/56cm
Evoke Fast Road | 52cm/*54cm/58cm

*Sizes available from week commencing 26th of June
Book a test Ride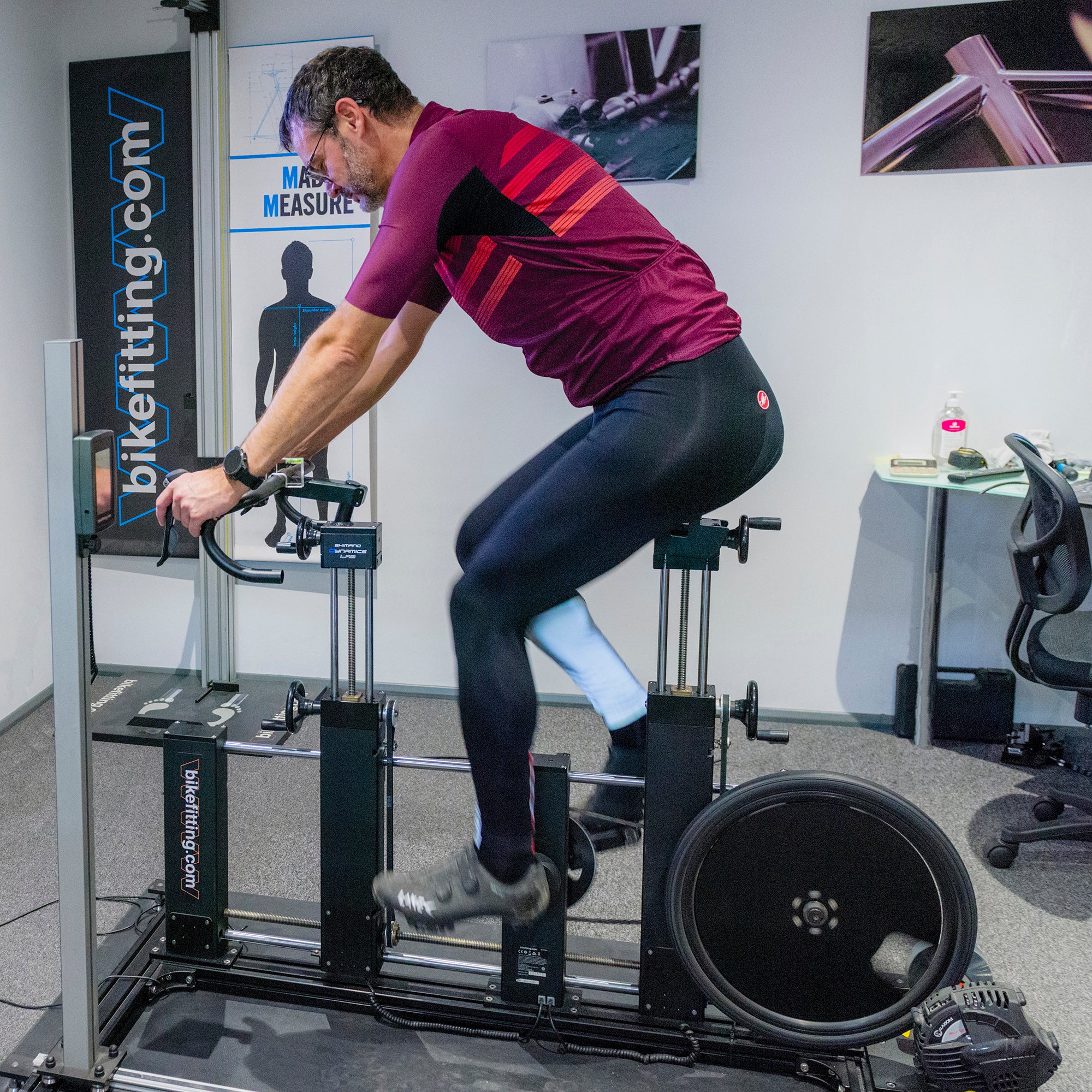 Arrange a Bike Fit
We believe a bike-fit is an essential part of a premium bike purchase and is more valuable than even the most expensive equipment. The benefits of a bike-fit are immeasurable and will lead to improved comfort, increased efficiency, enhanced performance and pain-free alignment. What's more a professional bike-fit can reduce the chances of injury due to poor positioning on the bike. There are several different techniques available today, some of which will provide myriad amounts of data. However in order to process and interpret this data, the fitting should be overseen by an experienced bike-fitting technician.
As with so many things, in Bikefitting there is no substitute for experience and our fitting team is headed by Daryl Arrowsmith who has a wealth of fitting experience, so you can be sure you are in safe hands. Unlike most retailers and bike-fitting studios we also build frames and this gives us a unique advantage and a fully-informed perspective when it comes to custom frame design. We know what works from the rider's perspective regarding the fitting, and what doesn't work in relation to frame design.
Find out more about visiting us for a Bike Fit.
Book a bike fit
Choosing a selection results in a full page refresh.