Enigma Esker Disc Gravel Frameset | 55xm #F18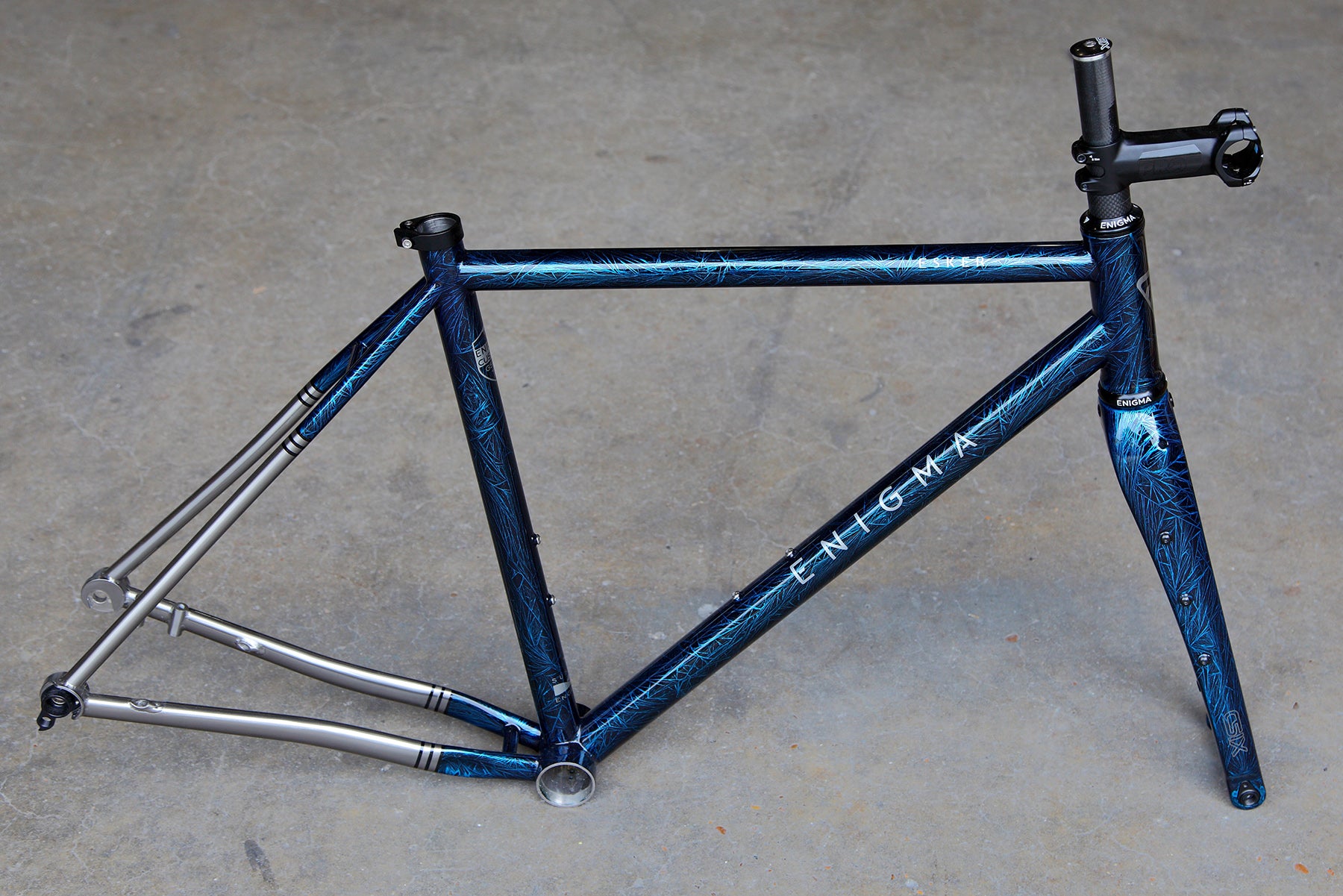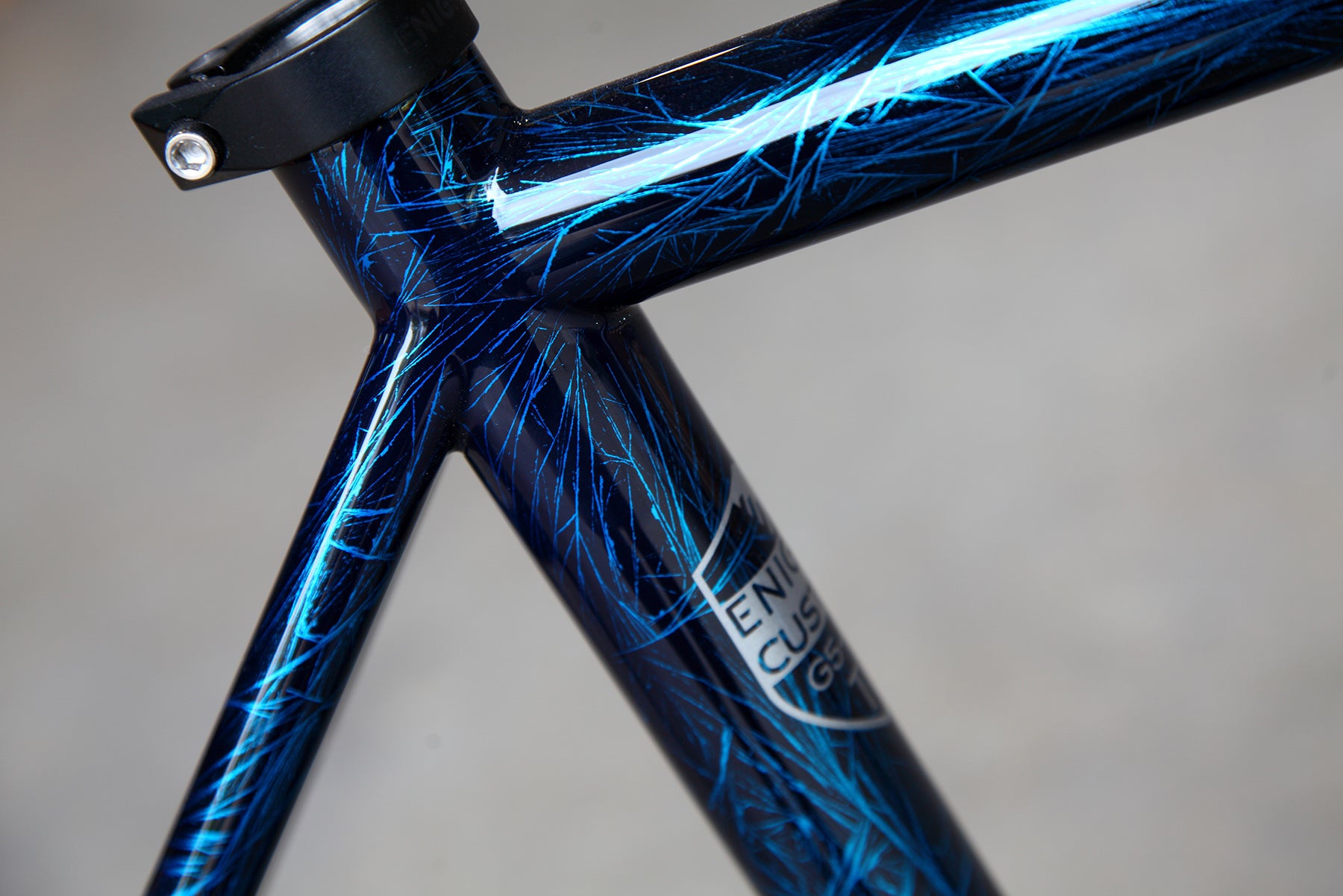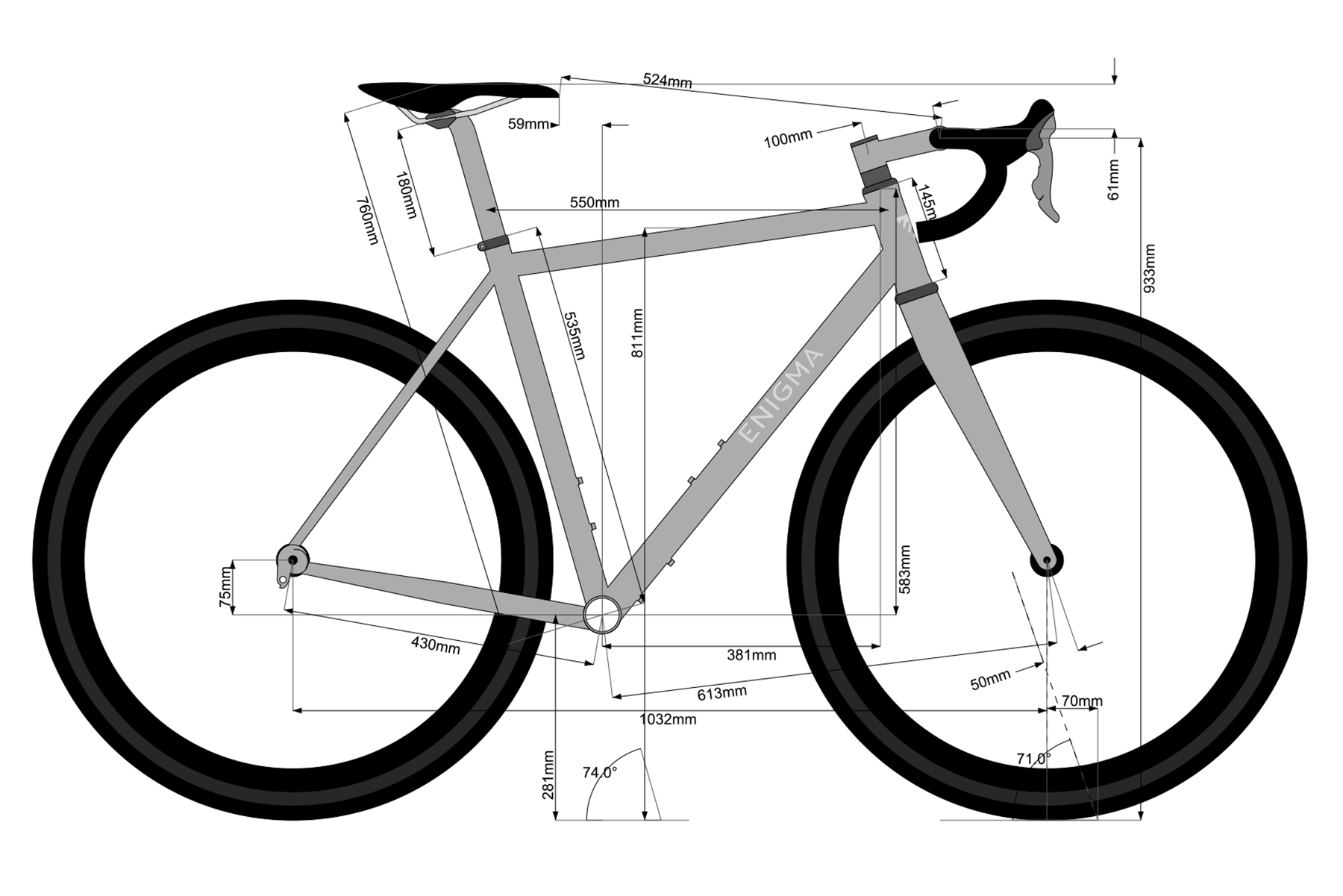 Enigma
Esker Disc Gravel Frameset | 55xm #F18
NEW and Unused Esker 55cm Matrix 3al 2.5/6AL 4V Frameset.
Main Features
Handcrafted in the UK
Titanium tube set that includes a 6AL 4V down tube for increased
lateral rigidity and strength
Includes T47 86.5mm bottom bracket shell 
Mechanical 1X euro internal routing setup
Stunning cracked ice paint scheme
C-Six Adv fork included and painted to match
Enigma TK036A
Full warranty included
For dimensions please scroll through images.

230023 #18
Regular price
£3,450.00

(Inc VAT for UK Customers)
Regular price
£4,926.00
Sale price
£3,450.00

(Inc UK VAT)
In stock.
Features: