Enigma Excel Disc AR Frame | 55cm #F8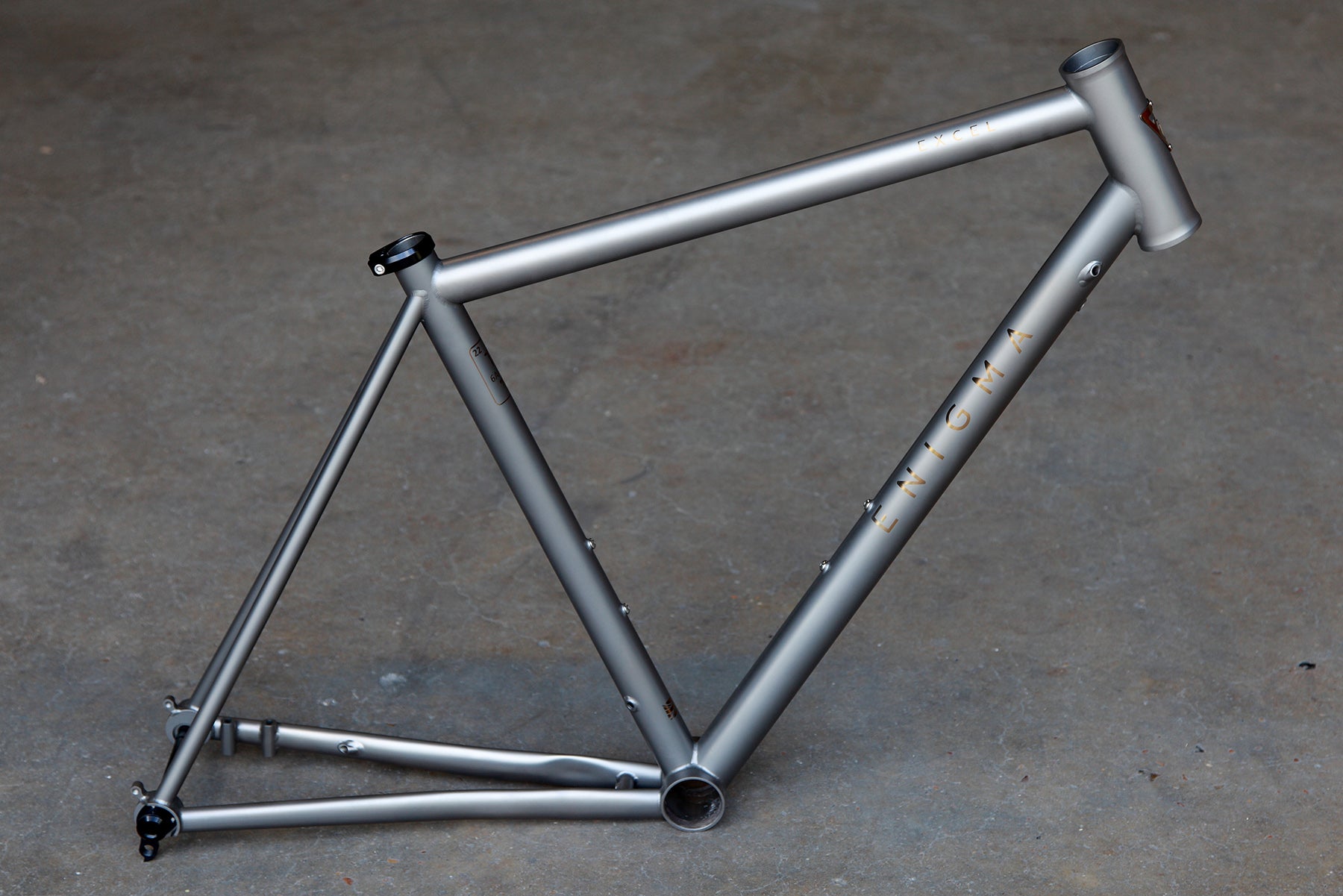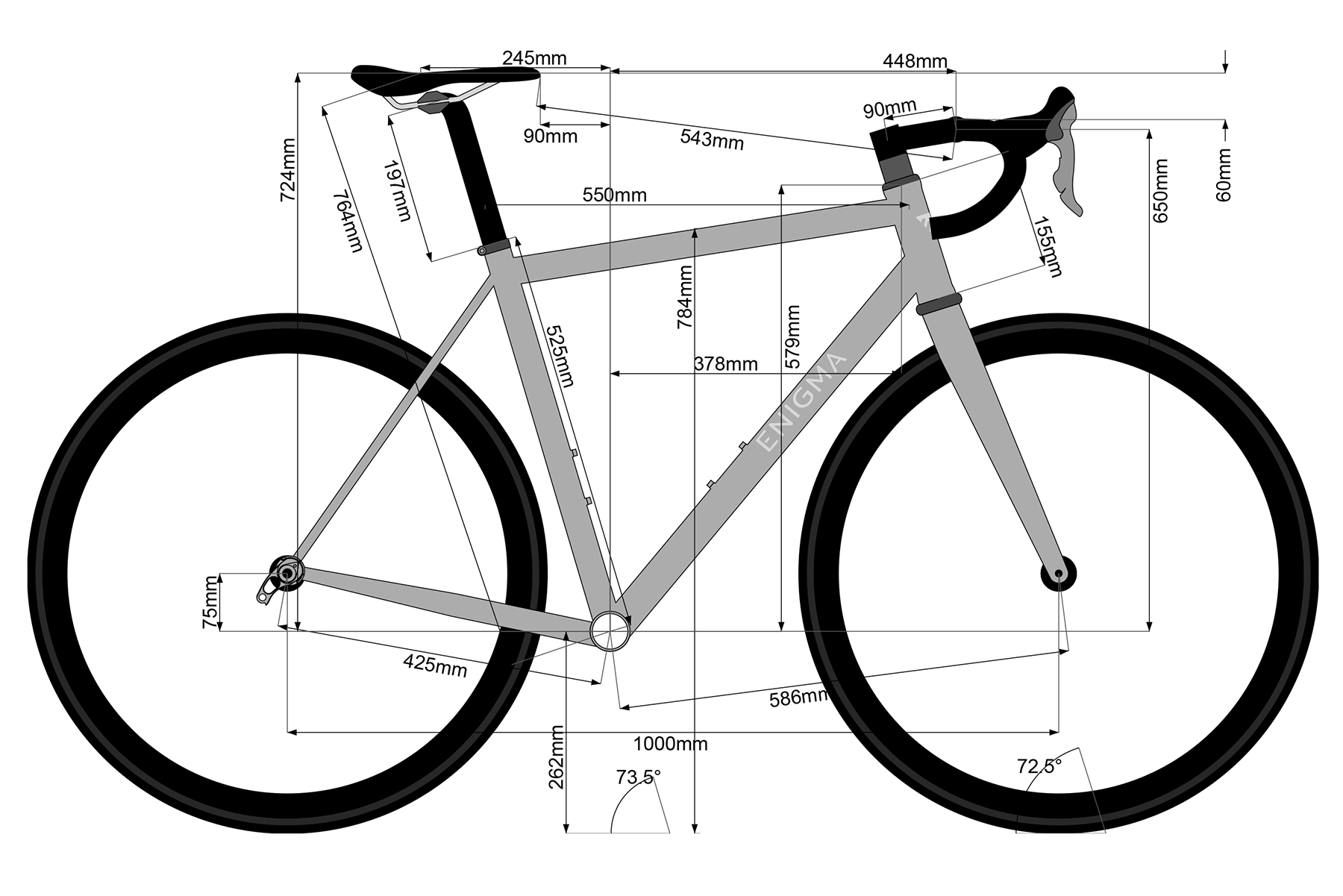 Enigma
Excel Disc AR Frame | 55cm #F8
NEW and Unused 6al 4v Signature Excel Disc Brake All Road Frame.
Main Features
Handcrafted in the UK
6al 4V Offers Excellent Strength to Weight Ratio
Includes T47 Bottom Bracket shell & Internal Routing

Suitable for Shimano DI2 wired and wireless Groupsets only
Eyelet's for mudguards
Bead finish with gold anodised logo's

Full warranty included
For dimensions please see images.

ENG170742 #8
Regular price
£2,899.00

(Inc VAT for UK Customers)
Regular price
£3,850.00
Sale price
£2,899.00

(Inc UK VAT)
Out of stock.
Features: